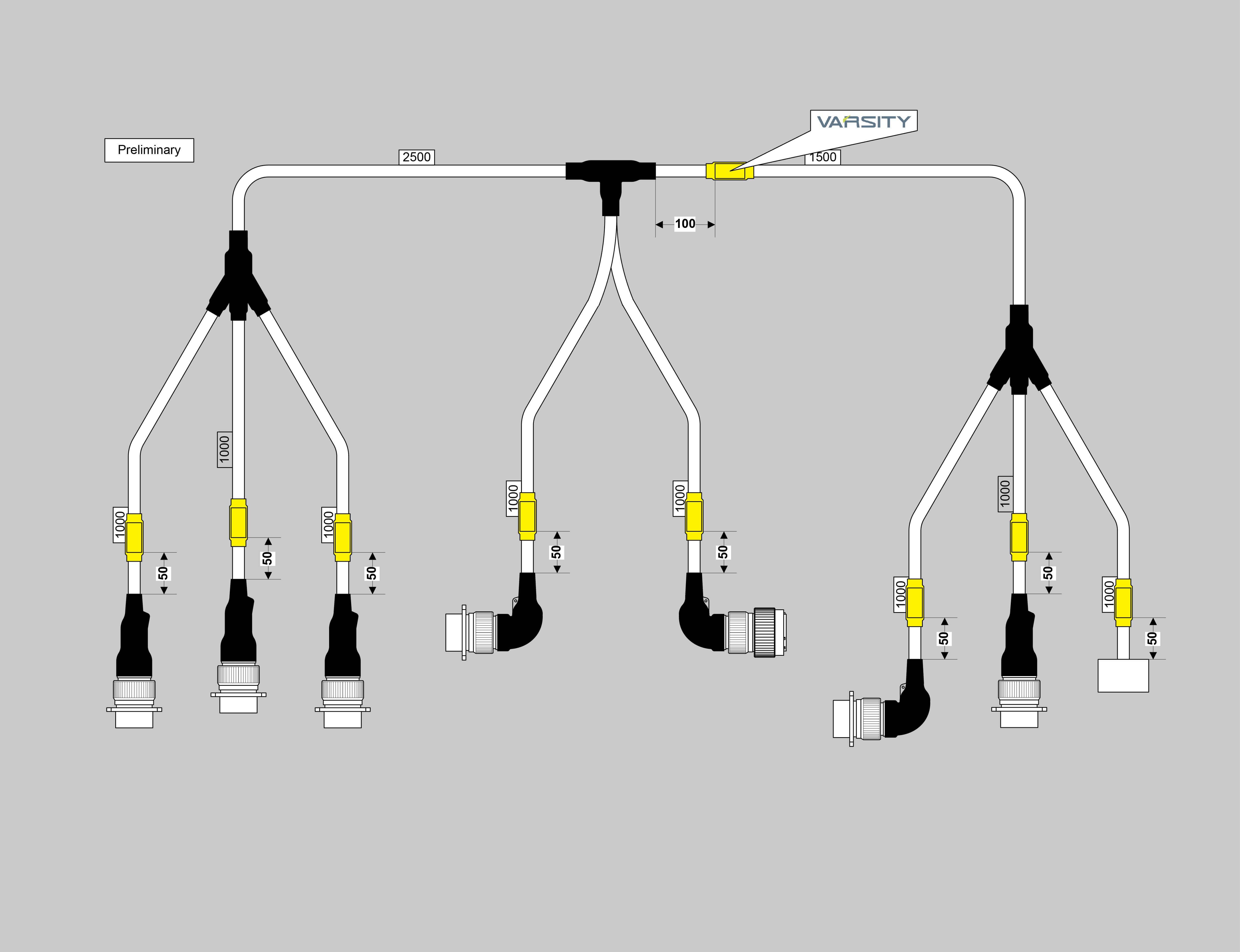 Design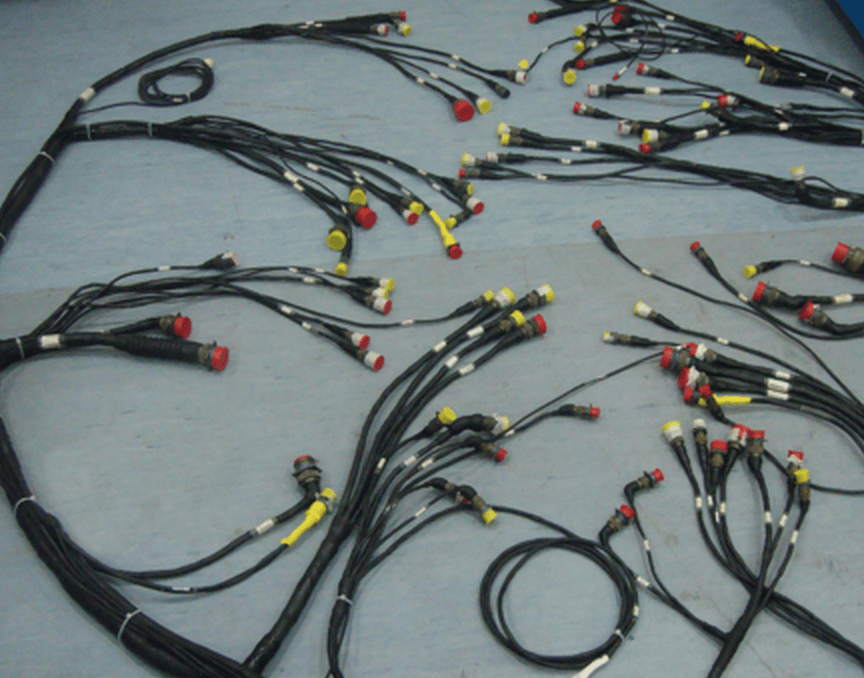 Manufacture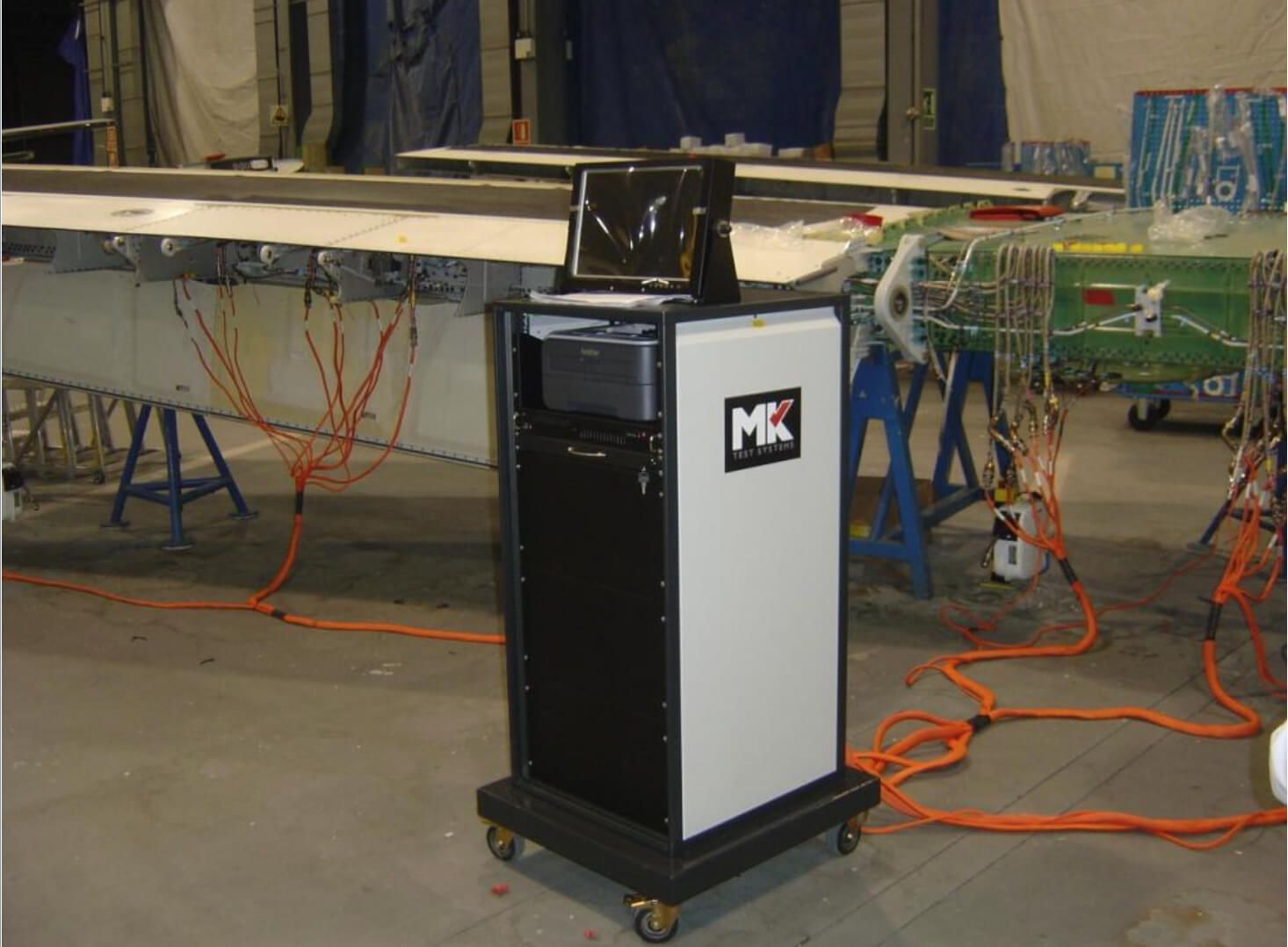 Test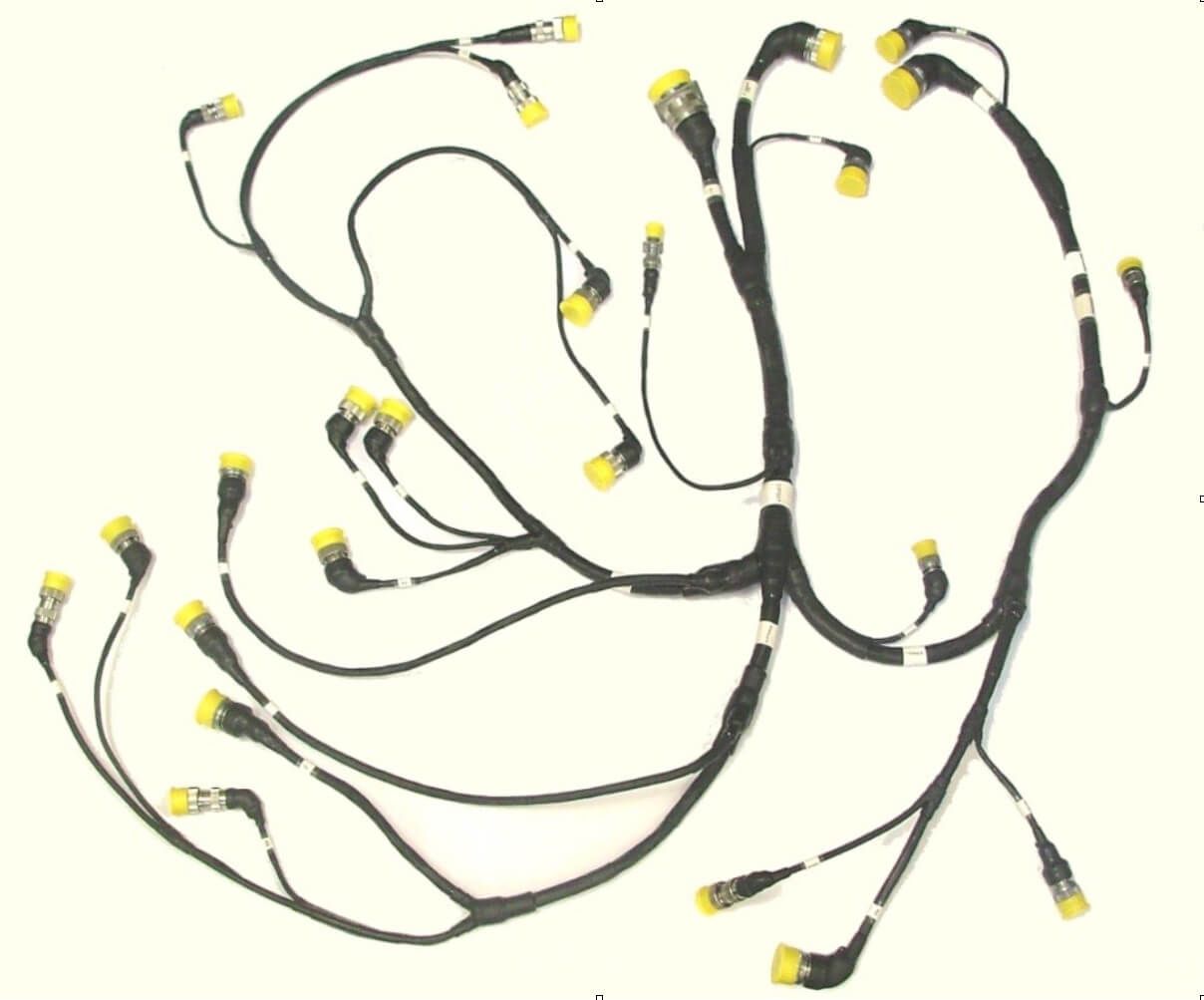 Capabilities
Complete Turnkey solutions starting from customer specifications, component selection, routing and manufacturing, to Qualification testing.
Harness and cable assemblies starting with functional & interface specifications
Capability to select right components for low loss, high frequency RF cable assemblies
Design 3D harnesses & design of processes to produce the same low voltage, high frequency signals with impedance matching and EMI protection
High temperature application for continuous operation up to 200°C & intermittent operation up to 350°
CHarness accessories to meet special requirements such as weight, shape, protection etc
Get in touch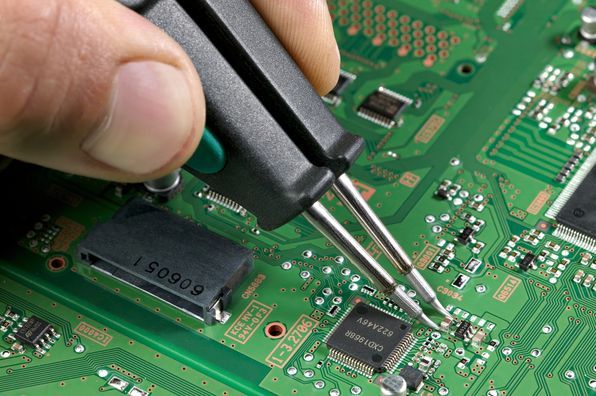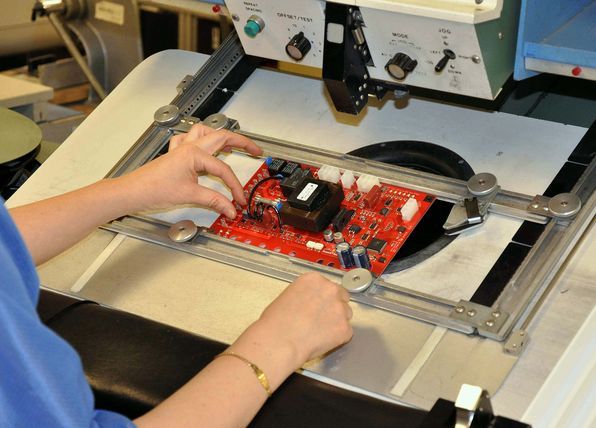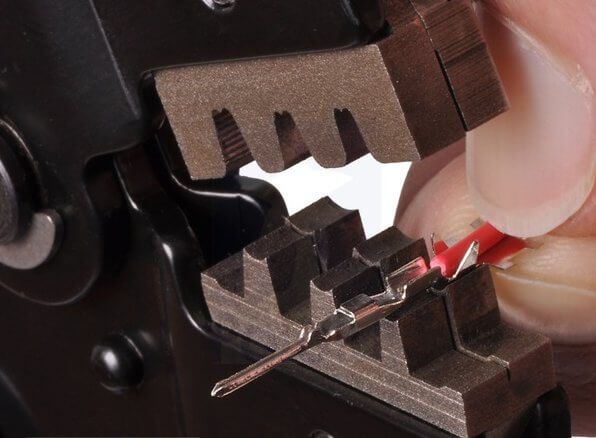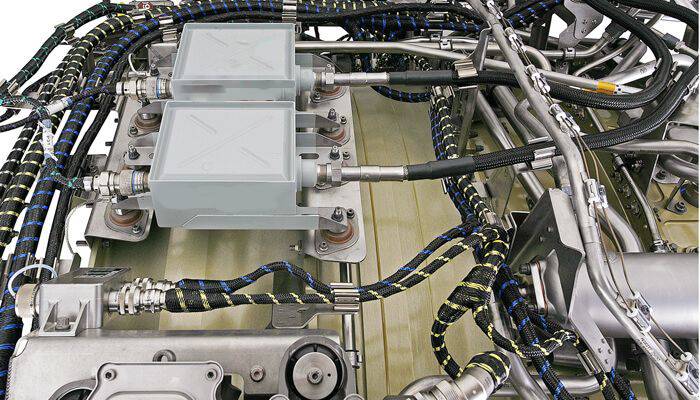 Capabilities
Indigenous sourcing of boxes/mechanical parts
Indigenous sources for Finishing (coating and painting)
Good local Raw material sources for mechanical panels
Component sourcing from Indian/Global suppliers
Assembly, integration and electrical testing
Certified to do Electronic Assemblies vide IPC A 610.
Support during functional testing at customer end .
ATP as per customer requirements.
Get in touch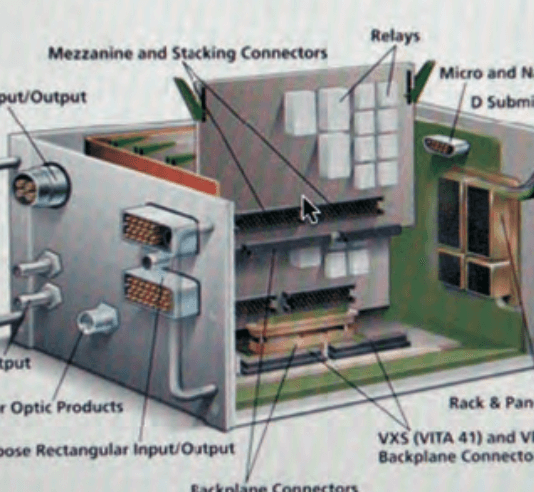 Enclosures
COTS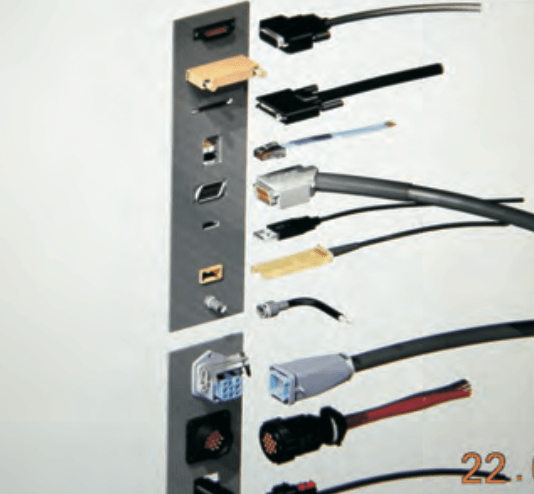 I/O Connectors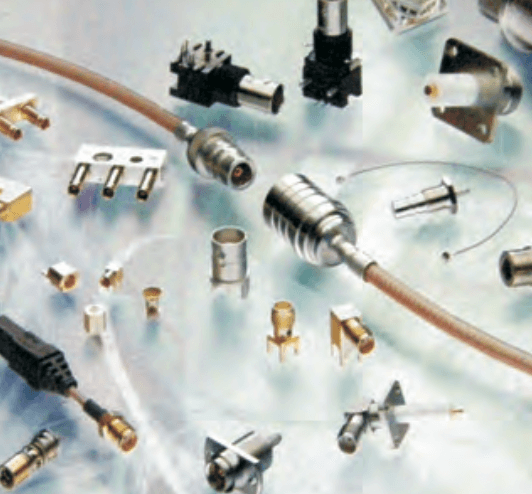 RF Coax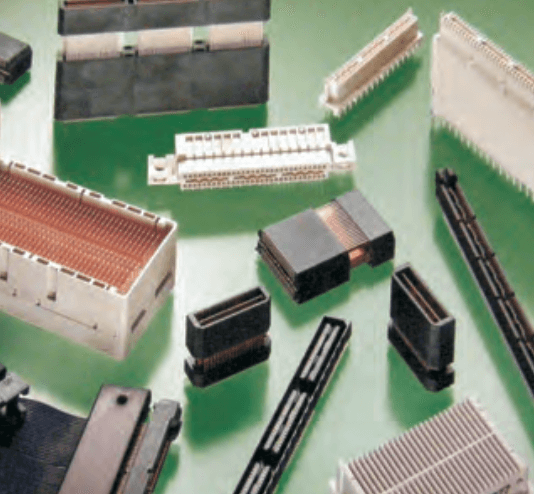 Fine Pitch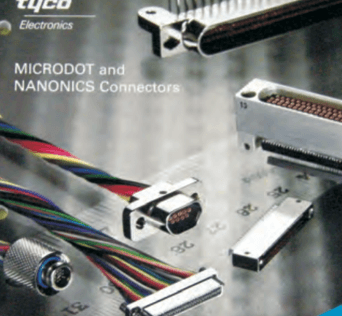 Micro & Nano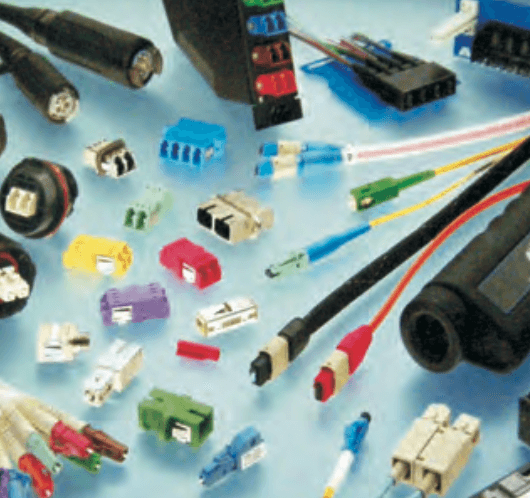 Fiber Optic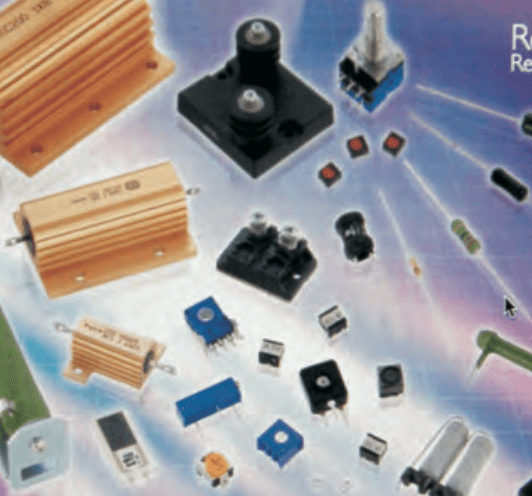 Resistors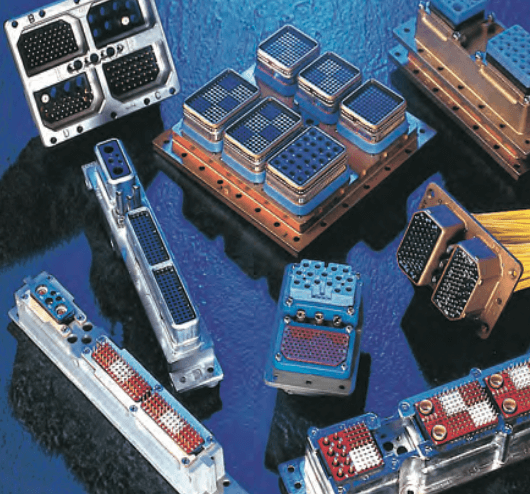 ARINC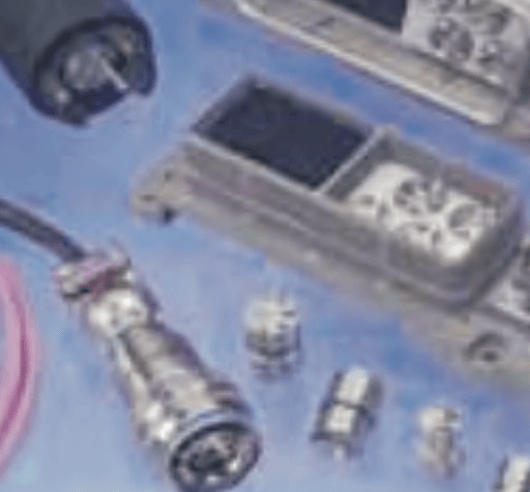 Expanded Beam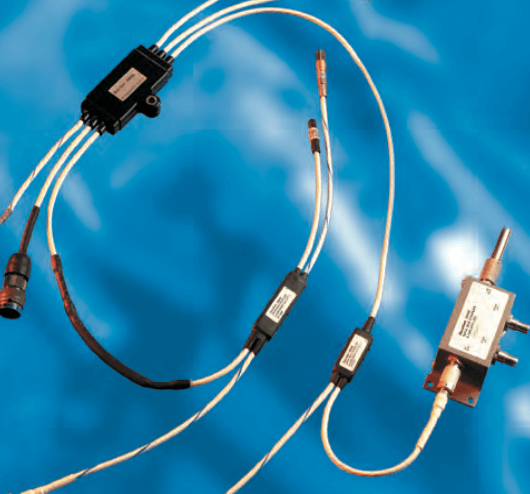 Data Bus Couplers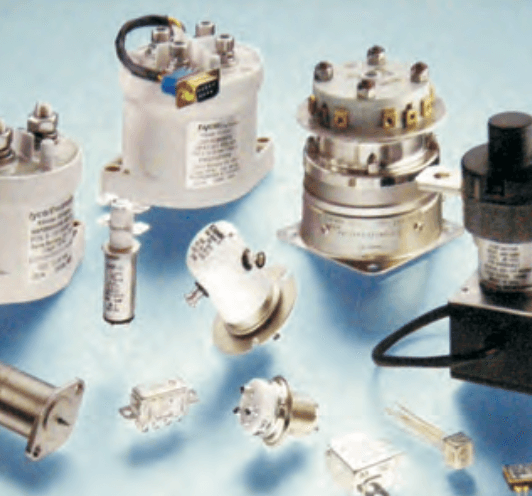 Relays & Contactors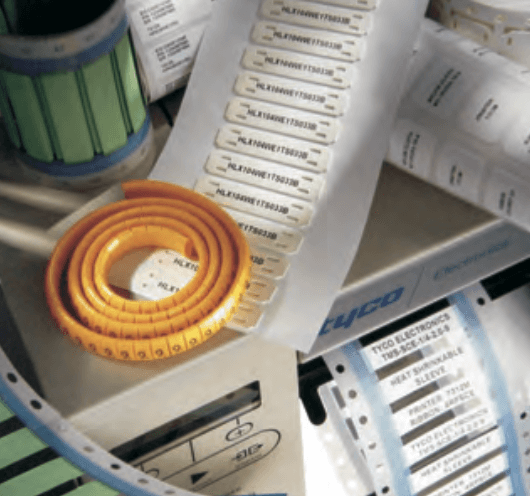 Identification & Labeling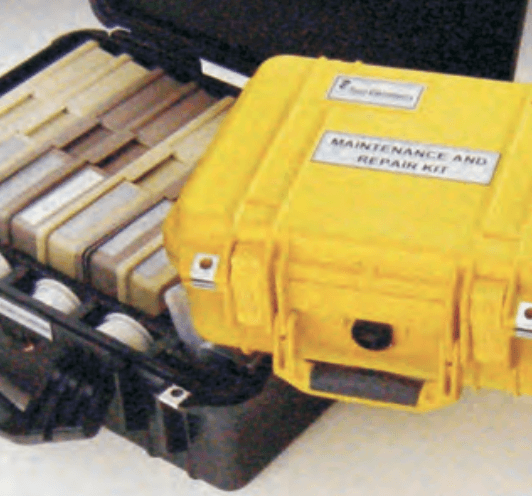 Cable Repair Boxes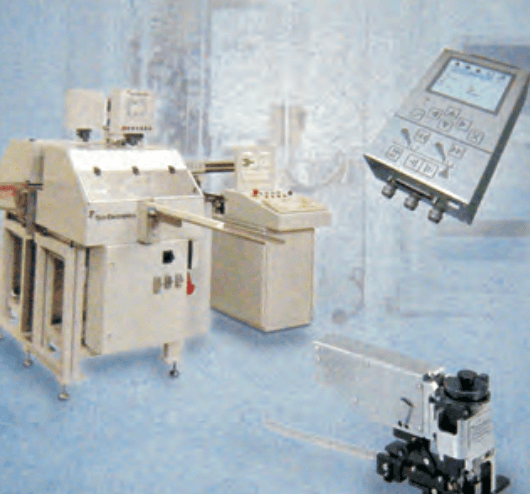 Application Tooling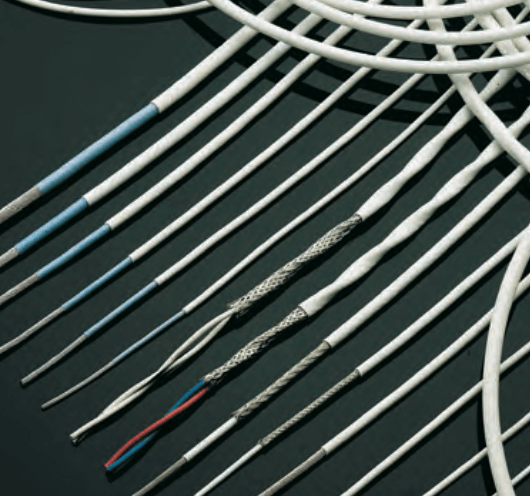 Spec 44 & 55 Wires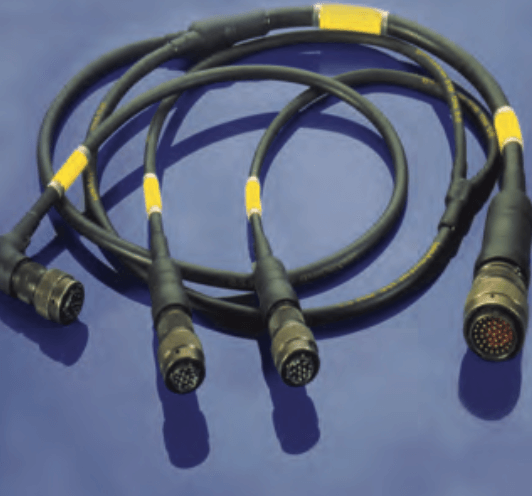 Custom Built Harness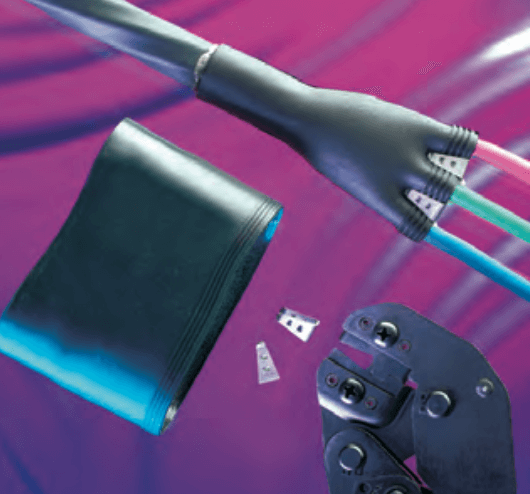 Transitions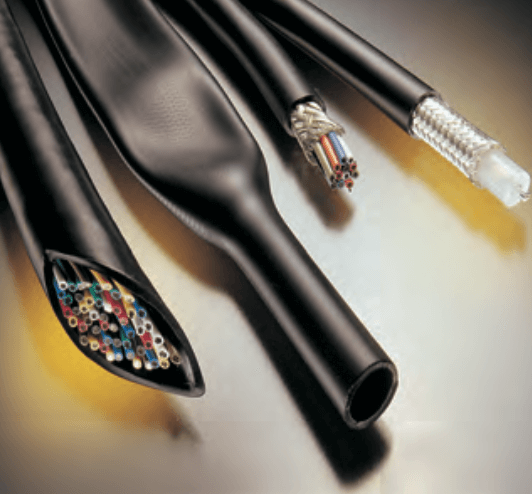 Tubing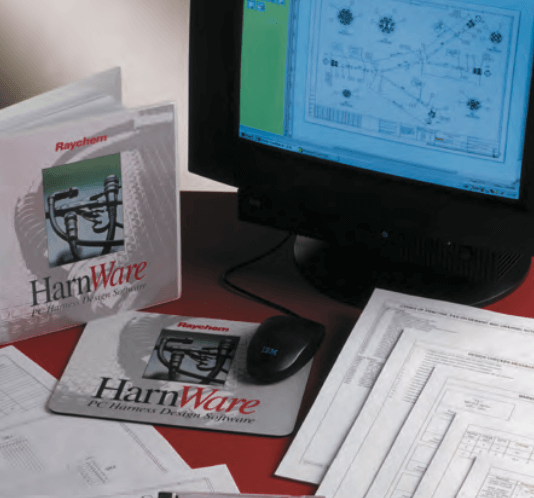 Harnware Software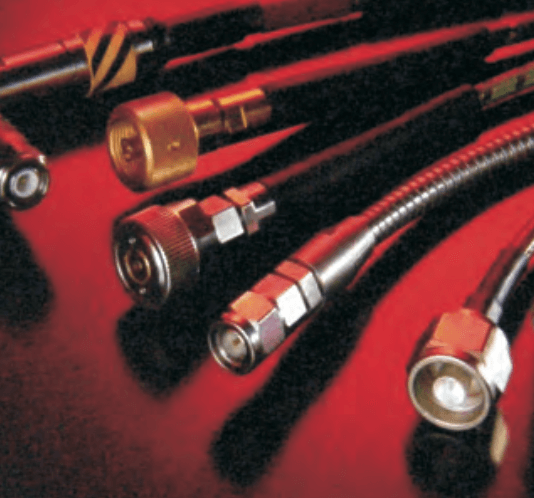 RF Low Loss Cables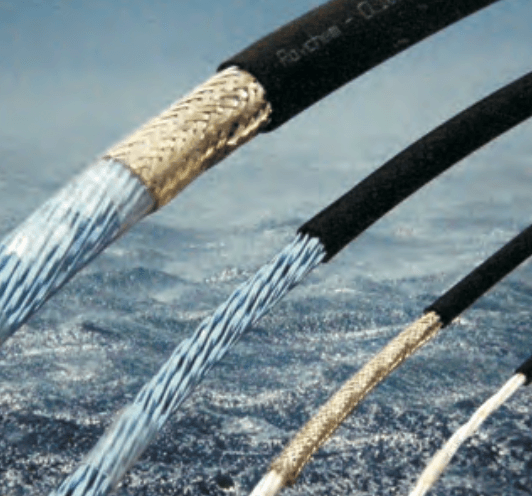 C Lite Wires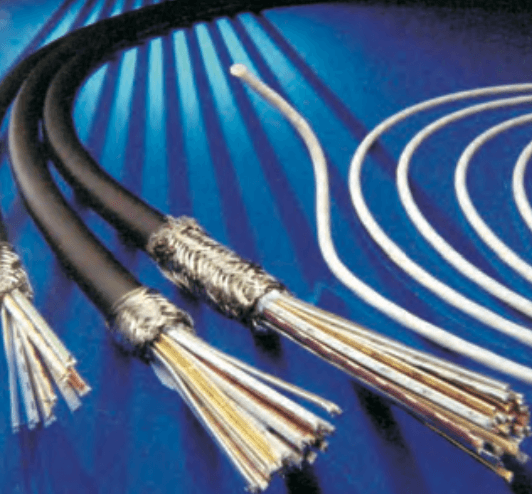 Madison Cable
Rochester Cable